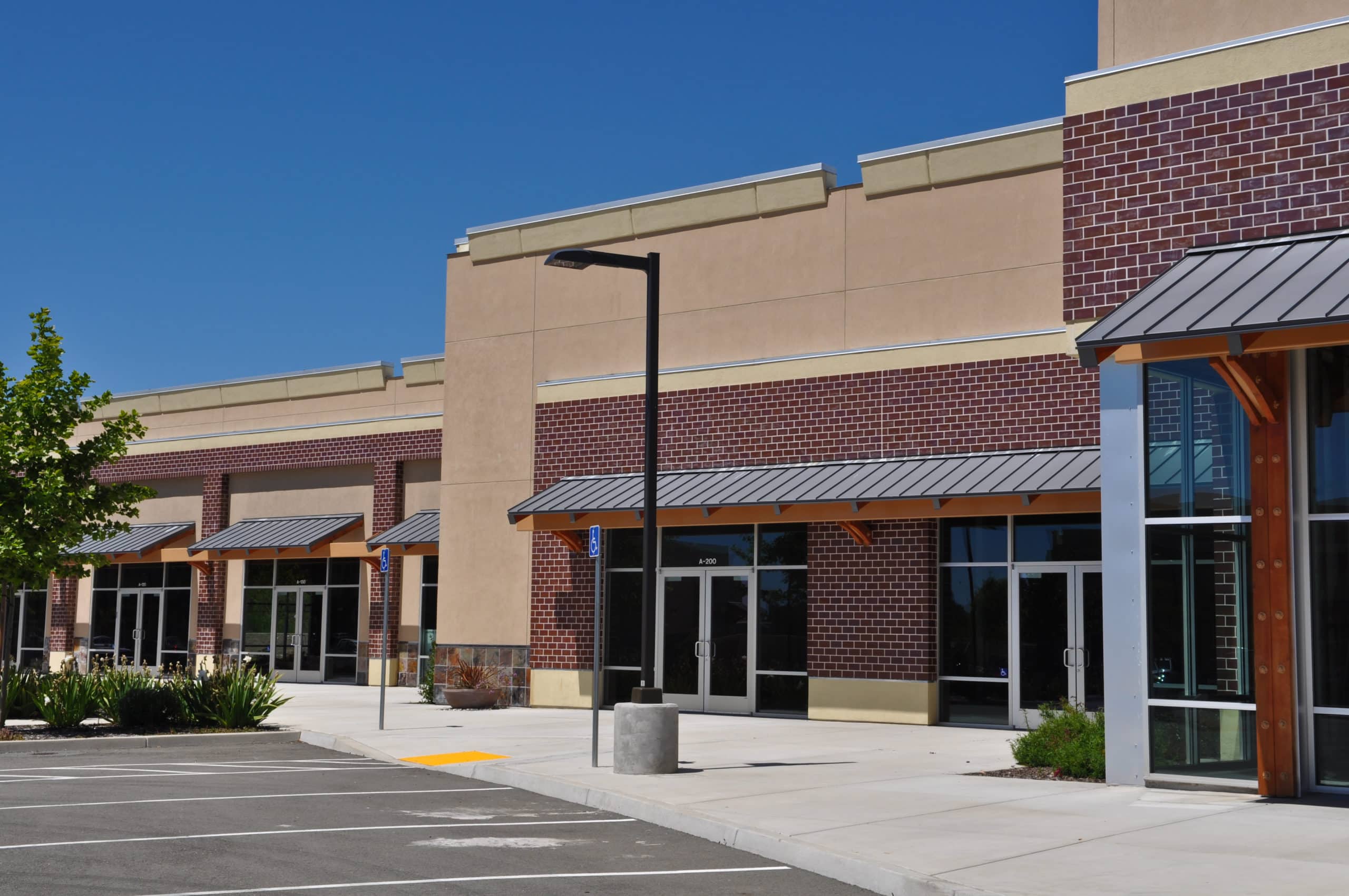 TRUST
As a trusted real estate advisor, Jordan Real Estate provides in-depth, customized brokerage services that consistently delight our clients.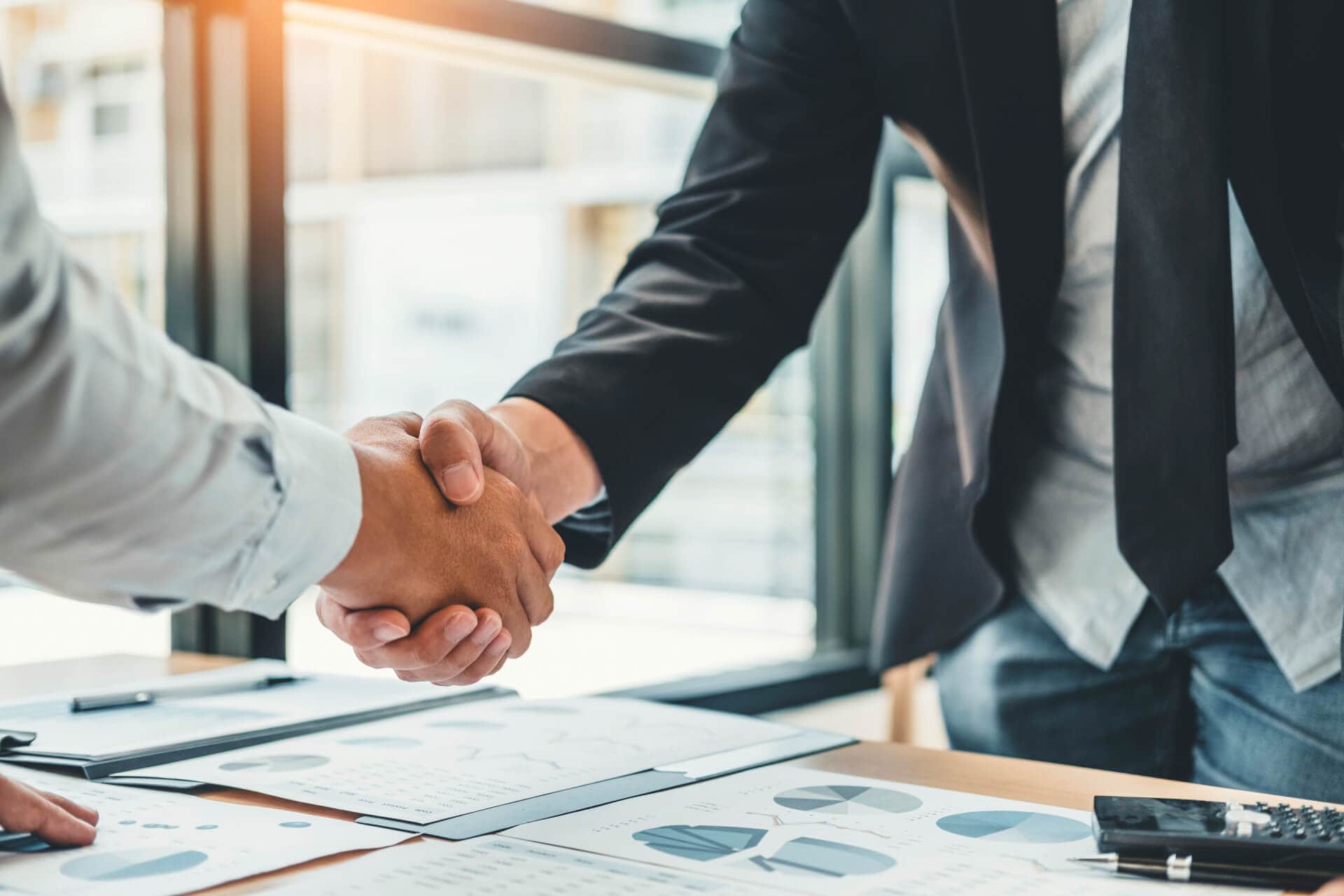 SERVICE
Jordan Real Estate provides comprehensive real estate services to achieve our goal of added value in every client partnership.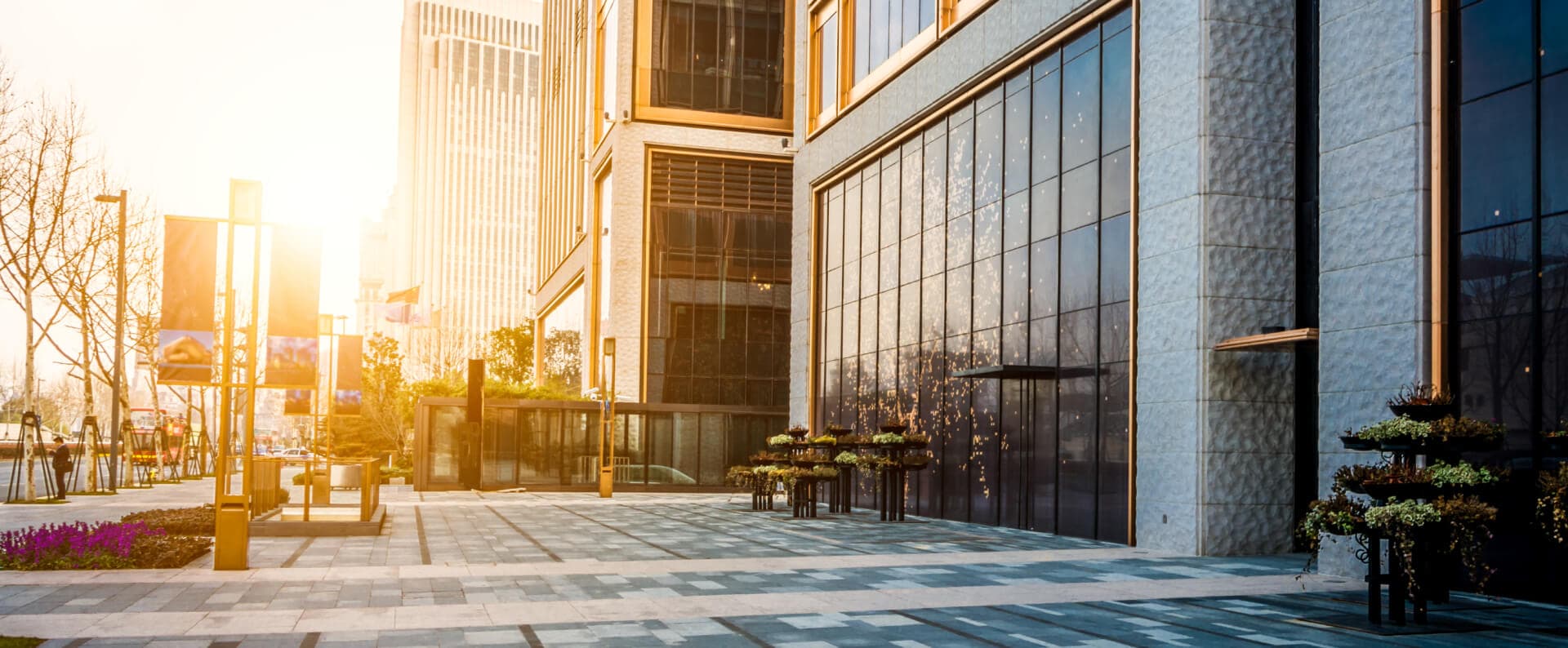 VALUE
We provide value to you with our expertise, our hustle, and our relationships. Whether you are buying, selling, or leasing, we improve the value of your real estate through strategic positioning and intimate knowledge of the market.
We provide general brokerage and transaction management, real estate consulting, investment advisory and capital markets services, special asset services, and development advisory.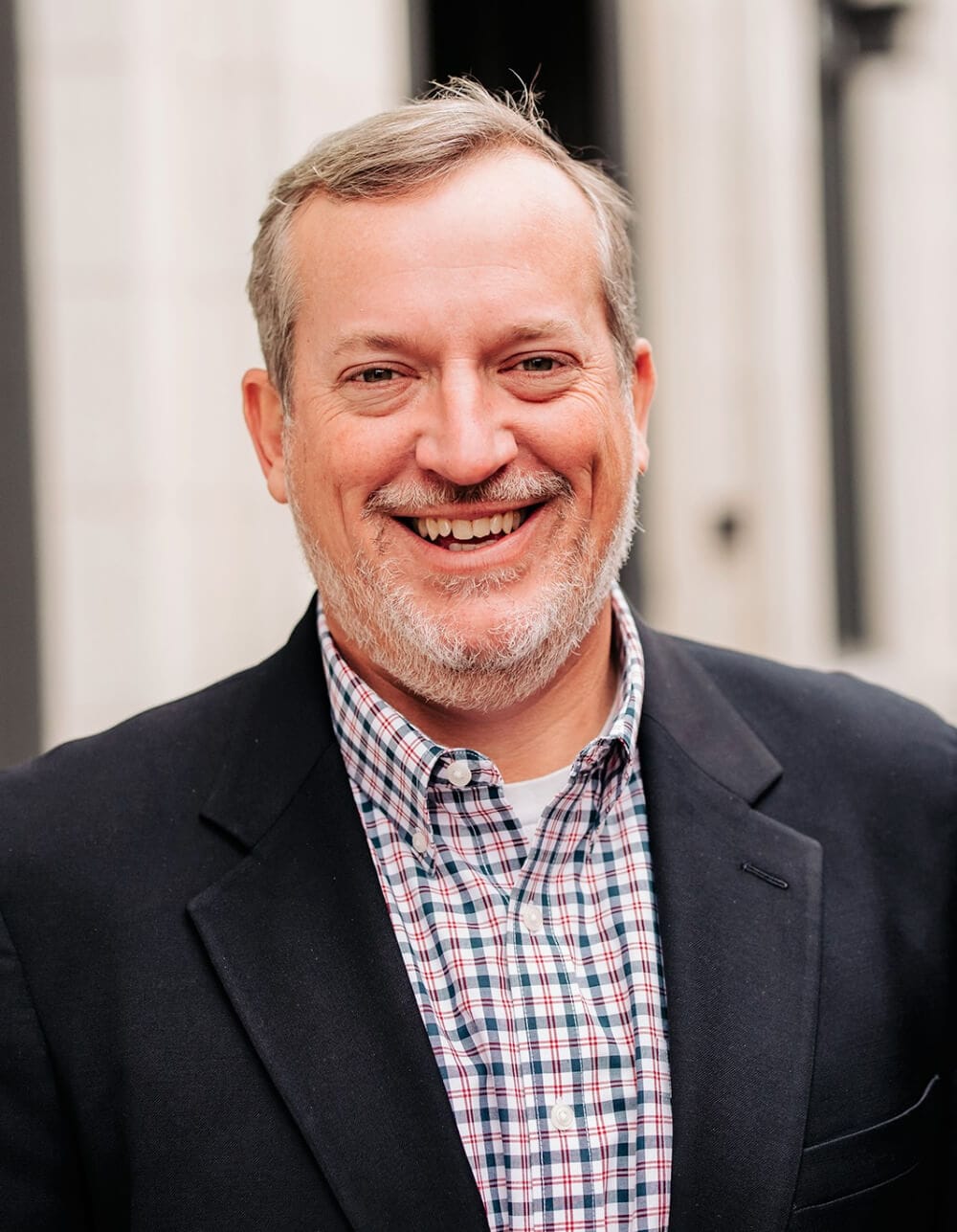 A track record of results-oriented success
My 21-year career as a commercial lender for a large Southeast regional bank provides me with tremendous value for my clients as I understand how banks think about lending for commercial real estate projects. I help clients navigate this journey as smoothly as possible, in ways that a regular real estate broker does not. I am able to leverage connections with bankers, industry leaders, business associates, foundations, and broker networks, as well as provide in person presentations that emphasize investment value in order to close the deal.
I truly enjoy building lasting relationships with every client I encounter. My experience allows me to connect your property and its value to the growing business culture of the regional market. My extensive network also makes it easy for me to prospect locally to "shy buyers" who may not want others to know they are searching for property.
Commercial real estate solutions
Give Us A Call Or Fill Out The Form
"*" indicates required fields